During the latter half of deer season, it is not uncommon for temperatures across much of the country to dip well below the freezing mark. When this occurs, it can become difficult to remain comfortable while on stand, making it quite tempting to return to the warmth of home. However, success is hard to come by if one does not stay on stand as intended.
As a result, every year, a countless number of hunters are left scrambling to find any possible way of retaining ample body heat, when the weather takes a turn for the worst.
While this can be a difficult chore, to say the least, there are several actions that can be taken to ward off the effects of winter's fury.
The following are some strategies that can be employed in order to remain warm while in the woods, allowing one to make the most out of their late-season endeavors.
Layer Clothing 
The leading cause of discomfort when hunting during the late season is a failure to adequately layer clothing in a way that is conducive to body heat retention.
When hunting in frigid temperatures, it is imperative to wear multiple layers of clothing, beginning with a thermal base layer.
This base layer is a hunter's first line of defense when attempting to retain as much body heat as possible.
The amount of layers that are worn on top of one's base layer is directly dependent upon the temperatures at hand (read.. post-rut hunting success).
While a single mid-layer, followed by a jacket is permissible in many scenarios, additional layers are often required when faced with extreme conditions.
In many cases, a hunter might wish to pack their outermost layers of clothing with them when traveling to the stand, only dawning them upon reaching their destination.
This minimizes the risk of sweating while in transit, which can quickly lead to a chill when sitting motionless for hours to follow.
Wear Properly Insulated Boots
There are few circumstances as likely to force a hunter's early retreat from their stand quite as quickly as being left to contend with freezing cold feet.
When your feet become so cold that they begin to ache, remaining on stand can be almost too much to bear.
Unfortunately, in many situations, a hunter's feet are the first part of their body to succumb to the effects of the cold.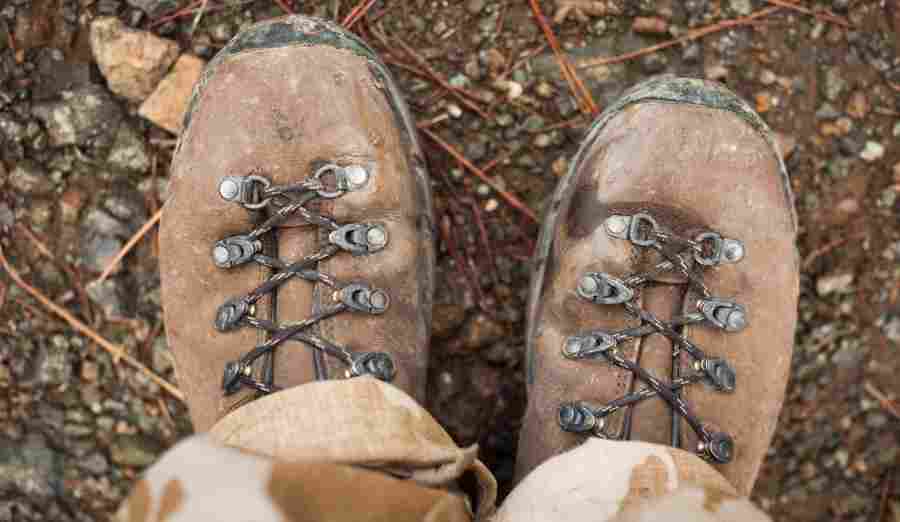 Luckily, the insulative quality of boots have come a long way over the past couple of decades, and hunters now have a vast array of footwear options to choose from.
When selecting boots by their insulation rating, it is advisable to select those which are rated slightly higher than you might think necessary.
This will provide ample warmth (read.. best hunting socks for cold weather ), under a wide array of circumstances.
If you do find yourself with a pair of boots that are not sufficiently insulated for the weather at hand, a pair of wool socks can be used as a countermeasure against the cold.
Also, insulated insoles can be used in a somewhat similar manner. While wool socks, nor insulated insoles can take the place of a pair of well-insulated boots, they can provide some additional warmth.
Use Disposable Hand Warmers
Today, a nearly endless selection of disposable hand warmers are readily available for purchase. These warmers are economically priced, and provide hours of soothing warmth.
Warmers of this variety contain natural substances such as iron powder, salt, activated charcoal, and wood fiber. When exposed to the open air, a chemical reaction occurs, releasing heat as a byproduct.
Disposable hand warmers can be purchased in virtually any size, shape, and configuration, providing an excellent solution for nearly every application.
Hand warmers, boot warmers, back warmers, and chest warmers are all available for purchase.
This makes it easier than ever to hunt in comfort, no matter the temperature.
A single pack of disposable hand warmers can be purchased for $1-$2, making the use of such products a wise investment (read.. post deer season activities).
Additionally, bulk packages of disposable warmers can be bought in order to achieve increased savings, over that offered by the retail price of a single pack.
Snack For Warmth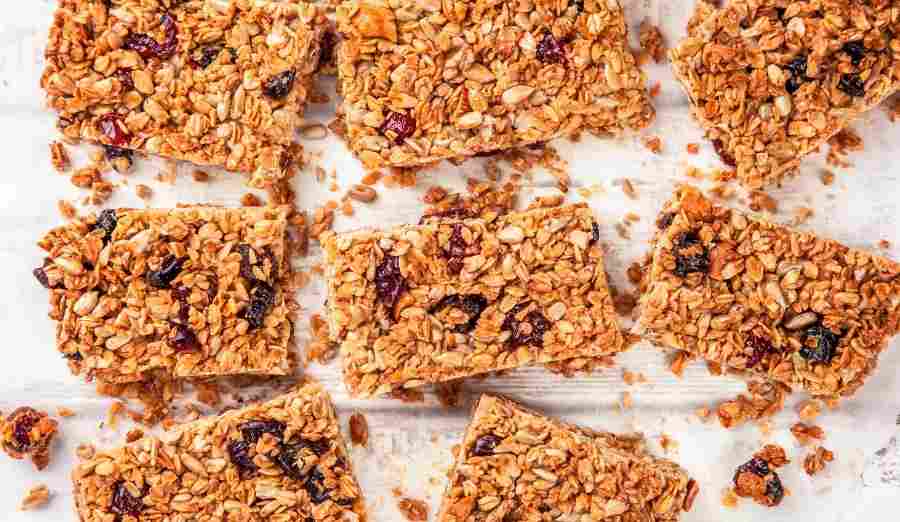 As your body loses heat, it burns carbohydrates in a bid to build warmth. With time, a hunter's body begins to deplete its reserve of carbohydrates, thereby making it difficult to remain warm.
However, this natural energy and warming ability can be restored by consuming additional carbohydrates over the course of a hunt.
By packing a few high carbohydrate snacks along in your pack during a hunt, you can help fuel your body's natural heat production.
Some of the best snacks for this purpose include granola bars, crackers, and nuts.
Along the same line, it is also important to consider what is consumed before a hunt.
A solid, carbohydrate-rich pre-hunt meal can do wonders for a hunter's on-stand endurance, when faced with bitterly cold conditions. 
Consider Switching To A Blind
During the winter, a brisk wind can be a hunter's greatest enemy.
A breeze of any type can make sitting in cold weather almost unbearable and is often responsible for early departures from the stand.
A breeze of only 5 MPH can make it feel as if the surrounding air is a full ten degrees cooler than it actually is.
In order to neutralize the effects of the wind, the use of a ground blind (read.. best ground blinds) can be employed.
Due to a ground blind's enclosed nature, a significant amount of wind draft can be diverted, allowing you to remain warm for a much lengthier period of time.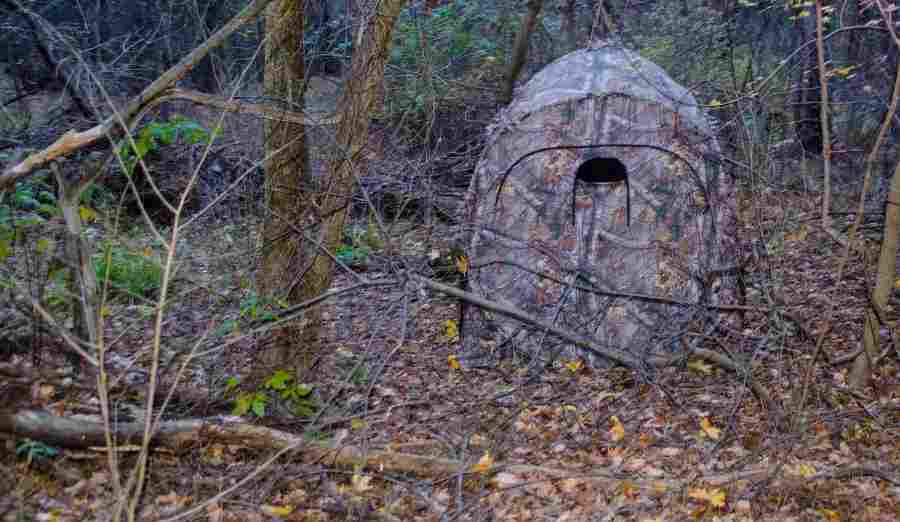 When hunting from a stand, attempting to avoid the wind in this manner would be a relative impossibility.
A blind also holds the additional advantage of being able to be placed at virtually any location.
One can place their ground blind in an area that receives a significant amount of direct sunlight, which will be absorbed by the blind's fabric.
This, in turn, provides additional heat to the hunter who is concealed within.
Keeping The Cold At Bay
In truth, there is no true way to escape the fact that late-season hunting requires a hunter to contend with unsettlingly cold weather.
However, the use of any, or all, of the above-mentioned tactics, will help you remain diligent in the face of less than hospitable conditions, and allow you to put in the time that is required to find success while on stand.