Meet Josh, a passionate bow hunter with over 20 years of experience. He takes pride in managing several properties to optimize wildlife populations and ensure sustainable hunting opportunities.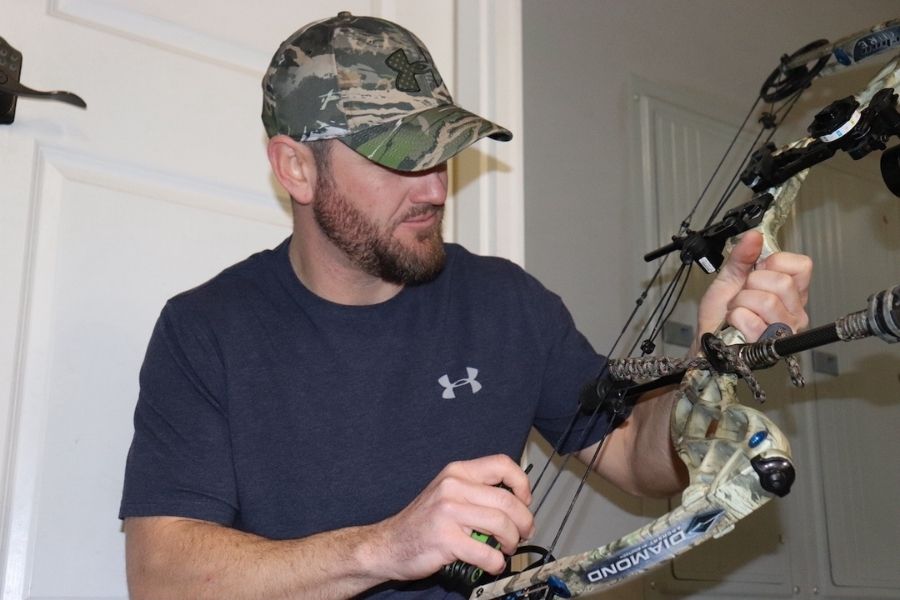 By implementing effective land management practices like food plot establishment and habitat restoration, Josh creates an environment that supports thriving wildlife populations, including the majestic deer he passionately pursues.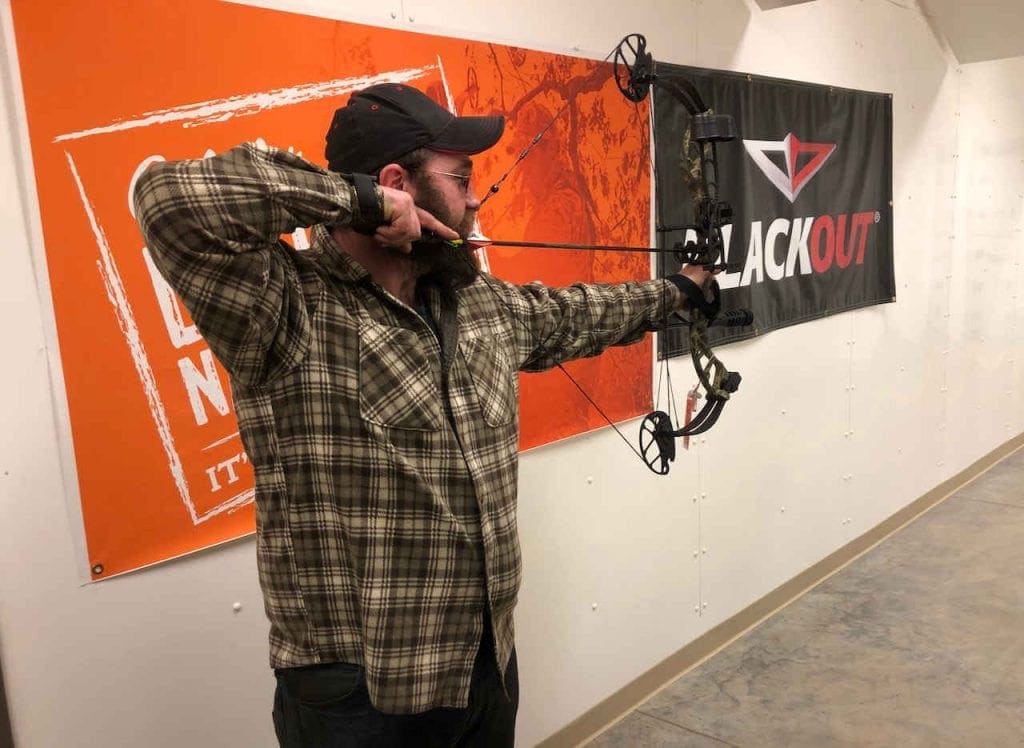 Josh's dedication to wildlife conservation extends beyond his properties. He's the Branch President for his local chapter of the Quality Deer Management Association (QDMA).
He actively promotes responsible deer management in this role and shares his knowledge and experience with fellow hunters and conservation enthusiasts.
We are honored to have Josh as an esteemed expert writing for bowaddicted.com. His extensive knowledge and experience in bow hunting and his dedication to wildlife conservation make him a valuable asset to our team.
Josh's hands-on reviews of the latest bows and hunting gear give our readers valuable insights and guidance when purchasing. We greatly appreciate his commitment to sharing his expertise and ensuring that fellow hunters have access to reliable information.