Darren is an accomplished bowhunter with over 30 years of experience in the field. His passion for hunting has led him to become a dedicated contributor and our main editor at BowAddicted.com. With his wealth of knowledge and expertise, Darren brings a keen eye for detail and a deep understanding of the sport to our platform.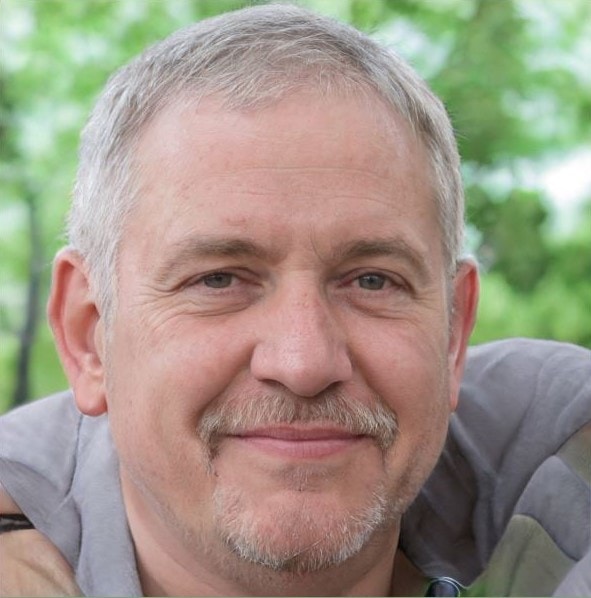 Throughout his extensive bowhunting journey, Darren has honed his skills and embraced various hunting techniques, making him a versatile and well-rounded hunter.
His profound love for the sport is evident in the insightful articles and reviews he provides, offering readers valuable information and guidance.
As our main editor, Darren ensures that the content on BowAddicted.com meets our standards of quality and accuracy.
We are thrilled to have Darren on board as a crucial member of our team. His dedication, expertise, and commitment to the bowhunting community greatly contribute to our success. For any inquiries or collaborations, you can reach Darren at [email protected]